The JAINpedia project was created by the Institute of Jainology (IoJ) after the successful 2006 publication of the Catalogue of the Jain Collection at the British Library. Launched at Buckingham Palace by His Royal Highness the Duke of Edinburgh and the Prime Minister of India, Dr Manmohan Singh, the book was co-authored by Professor Nalini Balbir.
The IoJ conceived the JAINpedia project in 2007 with the vision of making the Jain collections in major UK institutions more accessible to the public. The ambitious plan opens up these important holdings through public exhibitions, events and a media-rich website featuring over 5,000 folios and original contextual material. The project is supported by the Jain community worldwide and the Heritage Lottery Fund in the UK.
Project aims
The project has three principal aims.
Spreading knowledge of Jainism
The website is the centrepiece of ambitious plans to widen awareness among the general public. A scheme to encourage the study of Jainism in schools will be supported by an online resource for teachers. These plans should help spark interest in a little-known religion among people of all backgrounds as well as enhance all Jains' knowledge of their heritage.
Improving community connections
In an increasingly secular Western society, many younger Jains in the UK know little about their ancestors' backgrounds and beliefs. Presenting striking elements of the Jain heritage in a digital resource along with rich contextual material will encourage them to find out more about this ancient religion and the civilisation in which it arose.
Academic research and teaching
The third main objective of JAINpedia.org is advancing scholarly work. The Jain collections in the UK, particularly those in the British Library and the Victoria and Albert Museum, are among the largest and most important outside India. The digitised manuscripts and contextual information on the website enable the worldwide academic community to examine and analyse many of these often fragile artefacts without having to travel to their host institutions.
Professor Nalini Balbir personally selected the most important of these manuscripts for digitisation.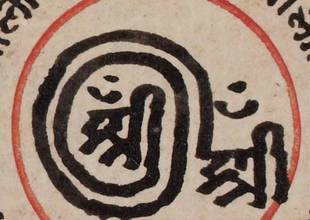 Indian languages
Discover how Indian languages are used on this English-language website read more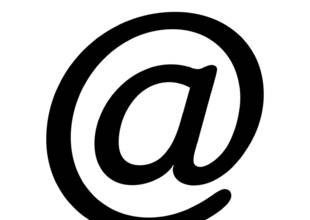 See how you can get in touch with the JAINpedia team read more